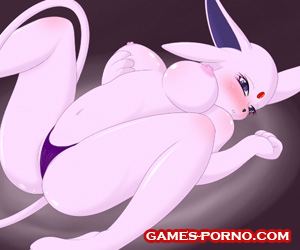 SWF
Do you like pokemon in the style of hentai? Then turn on and play this sex game and fuck a sexy pokémon that lies naked with a wet pussy....
Start Game
Reads: 66310
Size: 4.62Mb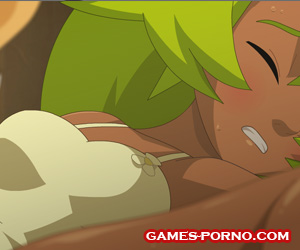 SWF
This is a great porn parody of the animated series WakFu in which two girls elves pull each other pussy, kiss tits and kiss....
Start Game
Reads: 183640
Size: 15.3Mb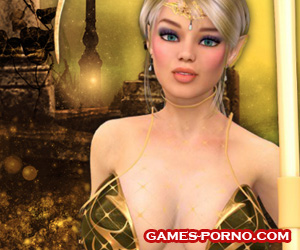 SWF
3D small game about a charming sorceress named Solara, who is the sorceress of the Temple of the Sun. And right now she wants to devote herself to...
Start Game
Reads: 70657
Size: 11.2Mb